Thermoplastic extrusion
Innovative material mixtures and outstanding technical characteristics that go far beyond the ordinary. Because we're able to process compounds with long or short fibers of a variety of materials such as glass, carbon or minerals — even those with a high filler content, we open doors to innovation and opportunity. In combination with a variety of different base polymers, various remarkable material properties become possible—that could mean electrically or thermally conductive plastics, or profiles with micro-hollow chambers for specific uses. Using a specialized extrusion process, we can also process these material mixtures with impressive accuracy. That means extremely smooth surfaces, unique sharp contours, the lowest tolerances and the highest precision.
Thermoplastic pultrusion
A portmanteau of 'pull' and 'extrusion', pultrusion continuously pulls composite materials through the process, as opposed to the usual pushing that occurs in extrusion. We currently use carbon or glass continuous filaments, surrounded by the thermoplastic Polyamide 6 (PA 6). Offering benefits equal to standard duroplastic pultrusion, using our pultrusion process also results in an extremely strong profile that can be welded, thermally reformed and recycled.
Our advanced impregnation process allows for the production of thicker profiles. The ultimate benefit for you is a reduction in cost, since the profiles can be produced in a single step: no need for multiple layers and a repetition of the process. When more fibers can be used at the same time, the resulting material is stronger, and the development of undesirable pores is avoided.
our answer to a range of challenges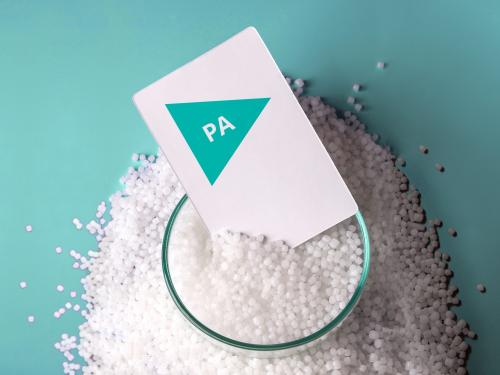 weldable, formable, recyclable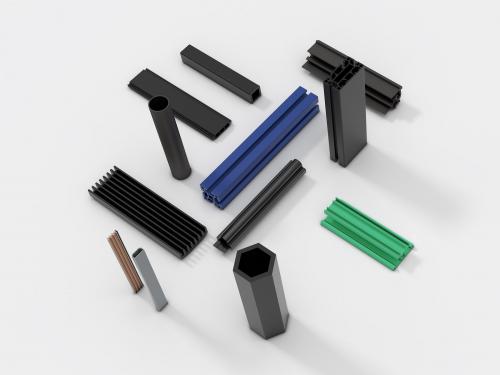 Lighter and more resistant to corrosion:
thermoplastics are replacing metal all over the globe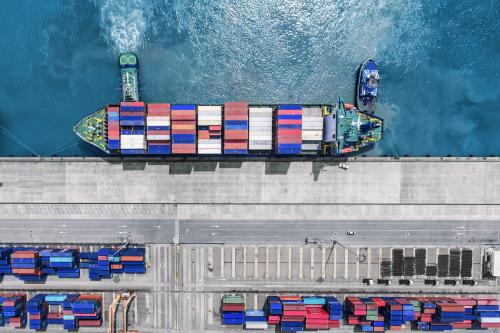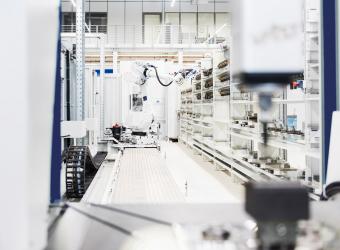 Post-processing
Our partnership with you doesn't stop at extrusion. With the assistance of robots, we can customize any of your desired profiles as you require them. We cut the fixed lengths to size, deburr the cutting edges, mark the profiles or apply a protective foil on the visible surface. We punch, drill, laminate and fit caps on the profile ends, so that you can continue processing the moment your profiles arrive. We add polyamide foam or foil to better insulate the profiles or optimize them for the coating process. With the utmost precision and care, we work on our plastic components to give you the result that you need, every time.
100 % reliability and quality on all levels
Over four decades of experience inform our choices
Our yardstick for quality: zero-defect products, without compromise
Systematic, responsible testing and production for lasting value
We work with you to design and optimize solutions
ISO 9001 / 2015 certified for quality management