War against Ukraine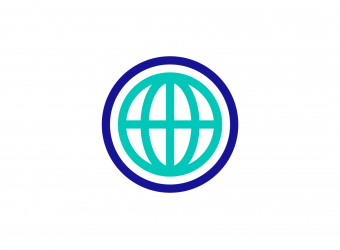 We are following the war against Ukraine with shock and great concern. We strongly condemn it, as it is against all our values and principles. 
Therefore, we at Technoform stop all deliveries to Russia except for a few actual orders that had already been confirmed before.
We continue to bear responsibility for our Russian employees in accordance with our corporate values. We give them and their families all the support they need. 
Our thoughts are with all the people suffering from the consequences of the war against Ukraine. That is why we at Technoform, together with the employees at our local sites, are supporting the people in Ukraine through a wide range of aid activities and donations.