Heat transfer solutions - Product portfolio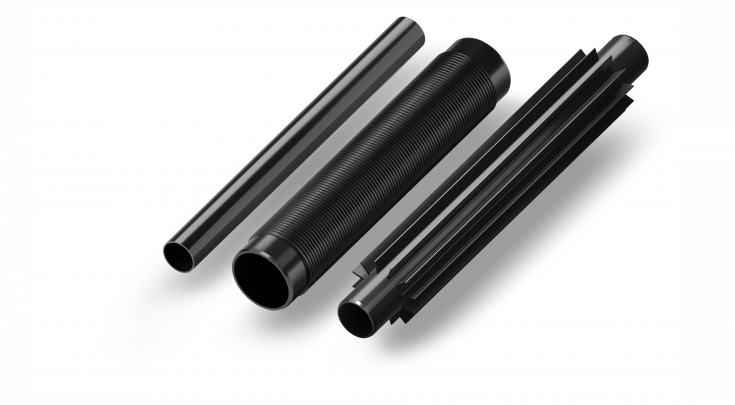 Lengths from 500 mm up to 12 meters
Burst pressures up to 91 bar
Delivery time within 3 months*
Heat conductivity 3 W/(m*k)
Tubes from 10 mm up to 50 mm diameter
AMSE Section VIII division 1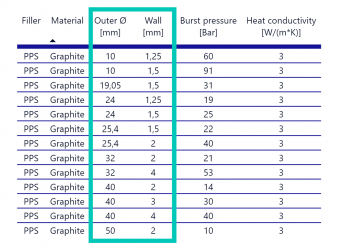 Standard product portfolio
To ensure that we have the right product for your application, we have positioned our standard product portfolio to best meet the various requirements in non-pressurized and pressurized systems. With exceptional pressure resistance combined with a thermal conductivity of 3 W/(m*K). If our standard heat transfer surfaces are not an optimal fit for your process, we can also tailor them exclusively for your process upon request.
*Depending on the amount of heat transfer surface you need, we can usually ship your order in within three months.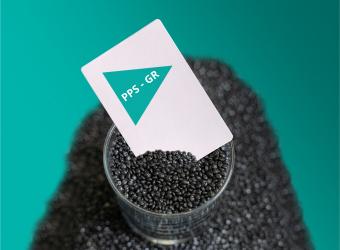 Graphite compound
All our heat transfer surfaces are a combination of the high-performance polymer PPS and graphite. Here, graphite is the base material and the polymer is the binding element. The combination of both materials offers entirely new product properties especially regarding corrosion resistance in addition to thermal conductive and pressure resistance, which enables the cost-efficient use of graphite in various processes.
Quality is a part of everything we do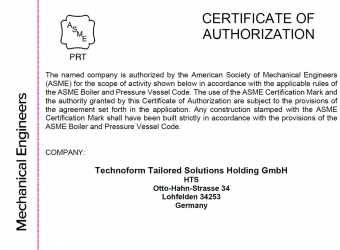 International quality standards
Our heat transfer surfaces are traceable back to the time of creation. We use our fully digital quality management to release every single heat transfer surface produced exclusively for you. This happens granularly over each process step and can be evaluated accordingly. This enables us to issue you with an optional test certificate for each heat transfer surface produced by us. Of course, you will also receive a works test certificate at order level as standard with every order.
In addition, we are an AMSE Section VIII division 1 certified company and can optionally produce all our standard heat transfer surfaces according to the internationally recognized quality standard.