Facade Tectonics Institute: Houston forum
Houston, Texas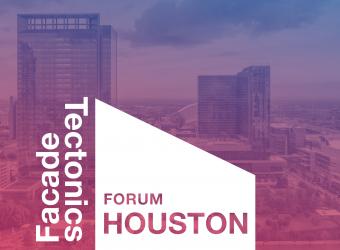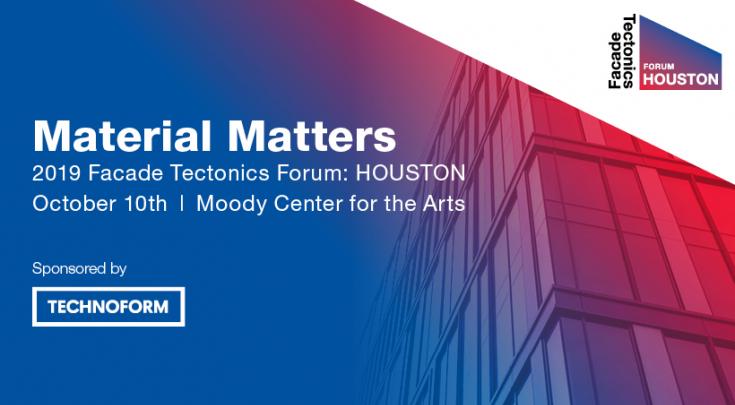 Façade Tectonics Institute is a non-profit organization committed to advancing the art, science, and technology of the building skin through research, practice and education.
Technoform is proud to support the mission of the Façade Tectonics Institute, and is a sponsor of the forum on October 10, 2019, at Rice University, Moody Center for the Arts in Houston, Texas:
Material Matters: Emerging Strategies and Design Practices for Facade Systems, Buildings, and Urban Habitat
To read more about Facade Tectonics Institute's vision, mission and strategy, click here.
For more information on the Houston forum and to register, click here.