Making glass insulation a breeze
Innovative thermally improved edge bond solutions and special components
Benefit from our expertise in extrusion and tooling
Full package including direct on-site assistance
Improve efficiency and reduce emissions
The complete package
In an uninsulated home or property, up to 40 % of heat loss occurs through windows. As the world leader in thermally optimized hybrid plastic spacers for insulating glass, our thermally improved edge bond solutions and special components work to greatly reduce heat loss. In fact, our products help to save approximately 1.5 million kWh of energy each year, significantly reducing the global level of CO2 emissions.
Thermal spacers work by separating the panes of glass in double or triple glazing. By sealing off the air cavity they help to prevent heat loss and improve thermal performance via warm edge technology - meaning that the energy losses between the inside and outside of the window remain low. Not only does this help to achieve excellent thermal performance, our spacers deliver a durable solution with no sacrifice on design. Moreover, our solutions deliver peace of mind to our customers as part of a complete package: not only do we sell the market-leading warm edge spacer, we also provide direct on-site assistance with the set up of new and existing bending machines, as well as sourcing machine parts.
Solutions for the insulating glass industry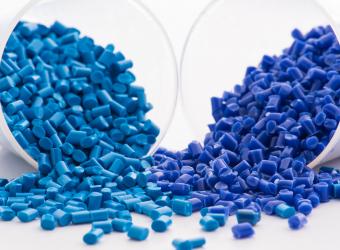 Materials for the insulating glass industry
High quality insulation for reduced heat loss. See the materials that make our glass insulation solutions possible.
Learn more