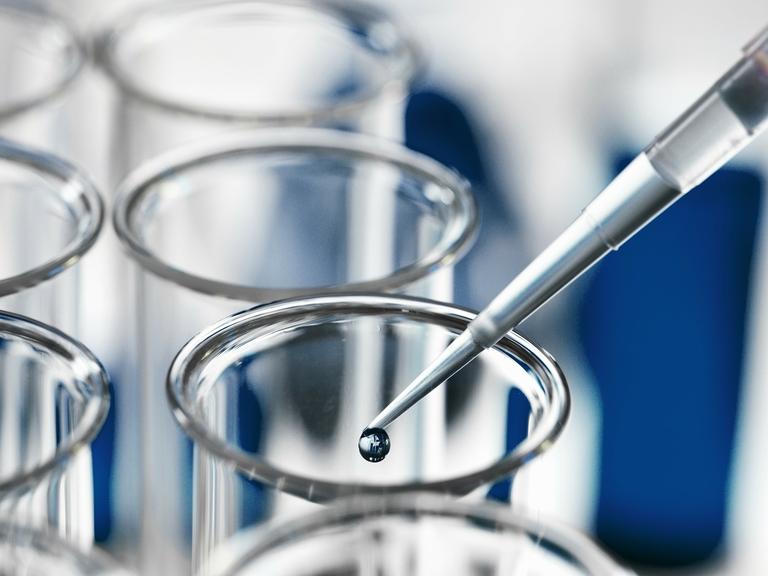 Ensure a great reaction
Solutions for the chemical industry
The chemical industry produces crucial raw materials for most industry sectors, among them food and beverages, automotive, mechanical engineering and construction.
Chemical production processes require heat transfer to supply or extract heat to or from the reaction. In this context, the corrosiveness of intermediate products and additives leads to exceptional demands on heat transfer equipment.
Technoform's polymer based heat transfer solutions offer a reliable, safe and cost-efficient answer to these challenges.
Solutions for the chemical industry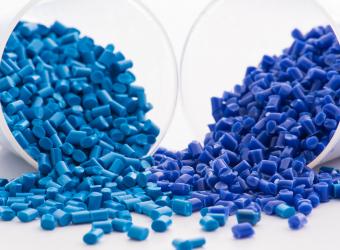 Materials for the chemical industry
Chemical and corrosion-resistant materials for the chemical production process. See the materials that make our solutions possible.
Learn more