Calculations made simple: The right calculator for every challenge.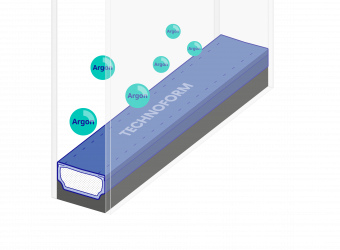 With the gas content calculator, you can quickly and easily quantitatively assess the impact that the quality of an insulating glass unit has on energy costs over time. 
Would you like to illustrate to your customers that the investment in a high-quality glass pane will pay off? 
Then use our gas content calculator.  
To the gas content calculator