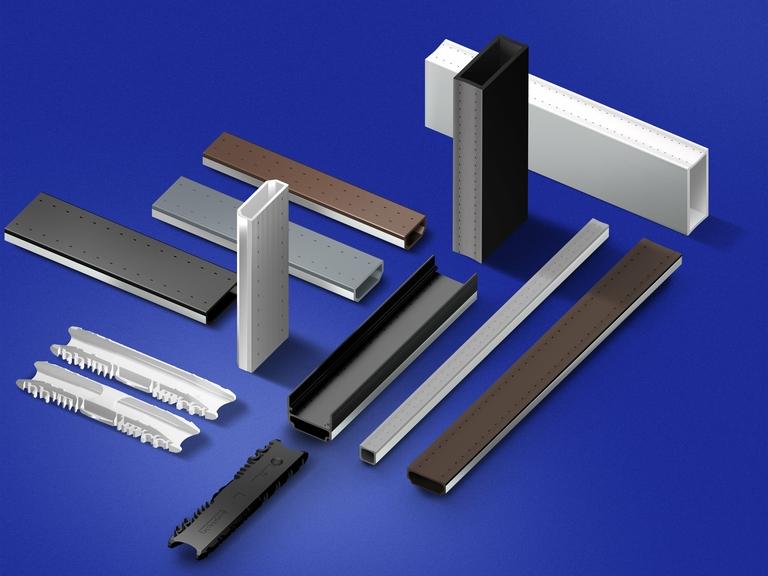 Calculations made simple: The right calculator for every challenge.
Our calculators for the thermally optimized glass edge bond
In addition to energy efficiency, quality and durability play an increasingly important role in the sustainability of insulating glass units (IGUs).
In sustainable construction, a thermally optimized as well as optimally coordinated glass edge bond with multiple glazing is therefore indispensable.
The individual components such as spacers, sealants, desiccants, connectors and glass need to work perfectly together as one system in order to meet the highest demands and maintain thermal performance over the lifetime of the insulating glass unit. 
Use our calculators to generate a suitable solution for you in terms of optimized insulating glass units and resulting energy savings.