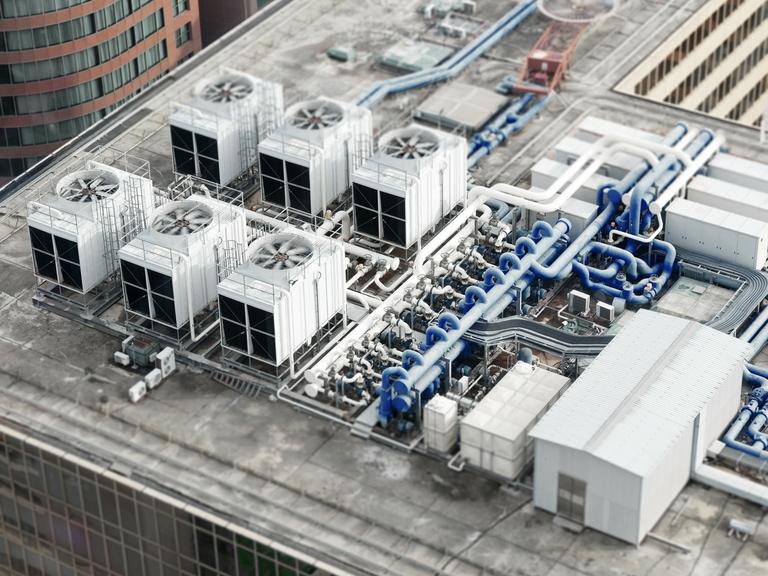 A breath of fresh air
Improved thermal insulation for greater HVAC system efficiency
Plastic profiles deliver stability and insulation in one
Systems can achieve TB1 classification
Custom-made profiles to suit individual application requirements
Plastic profiles in the HVAC industry
In the demanding HVAC industry, innovative plastic profiles make it possible to improve the thermal insulation and efficiency of HVAC systems. In these systems, the insulating plastic in housings ensures thermal separation of the functional components from the outside, while avoiding thermal bridges. The sophisticated housing constructions that fulfill this task generally consist of metal components for stability and plastic components for thermal insulation.
Made of high-performance plastics, our specialist profiles unite both properties to offer high mechanical durability and thermal insulation in one product. The result: improved efficiency and competitiveness, especially in environmentally conscious markets.
Solutions for the HVAC industry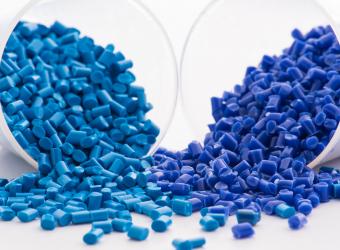 Materials for the HVAC industry
Thermally insulating components for the demanding HVAC industry. See the materials that make our HVAC solutions possible.
Learn more