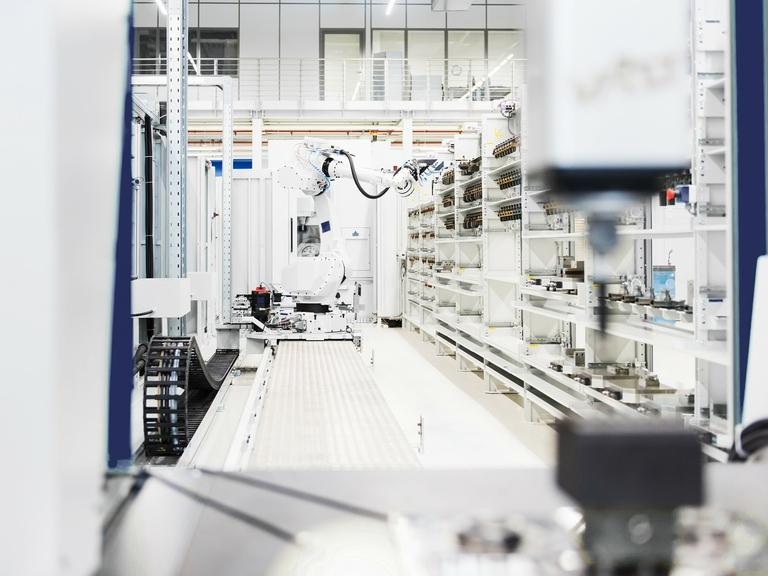 High-precision, high functionality
Reduce maintenance costs
By using plastic construction components in a corrosive environment or applying slide-optimised components for linear guidance, you can benefit from reduced maintenance costs without compromising on quality.
Safeguard sensitive sensor systems
Electromagnetically neutral plastic components protect sensitive sensor systems for ongoing efficiency.
Prevent malfunction
Protect against short circuiting and improved heat dissipation through the use of thermally conductive and electrically insulating components tailor-made to your needs.
Reduce development time
Industrial applications require individual solutions. As development time becomes a competitive factor, benefit from profile prototypes in serial production quality for a significant reduction in development time.
Plastic profiles for the mechanical engineering industry
The individual parts and devices used in mechanical engineering can be just as broad as the scope of the industry itself. Traditionally these components are made from metal, with steel and aluminum commonly used. Special applications require special solutions however, and high-precision plastic components frequently offer added benefits when metal is stretched to its limits.
Tailor-made solutions are often required in complex industrial applications such as mechanical engineering to meet exacting individual needs. By providing prototypes in serial production quality we can help reduce development time significantly. Our thermally conductive and electrically insulating plastic components offer a cost-effective, functional and high-precision solution in the most challenging of applications—we can extrude even high-tenacity materials to make sure you have the strongest and most reliable materials for the job.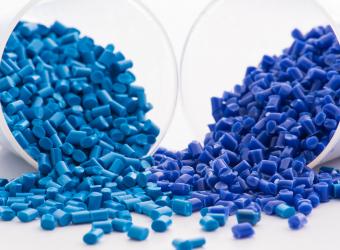 Materials for mechanical engineering
Hard-wearing and high-performance, whatever the application. Take a look at the materials that allow us to innovate in a complex and demanding sector.
View materials