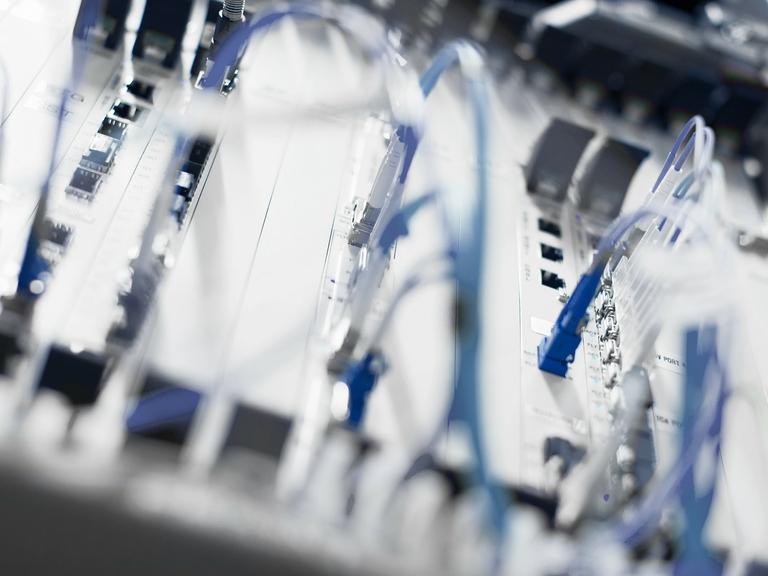 Stunning performance in electrical applications
Inherent flame-resistance
Constant contact with electricity can pose a fire risk. To meet industry fire-protection requirements, our V-0 classified (UL94) plastic profiles are self-extinguishing and free of red phosphor and halogens for optimum fire protection.
High-precision, high-strength profiles
To meet the most rigorous application requirements, our high-end extrusion process allows for the production of high precision profiles for optimized assembly. What's more, by accurately producing materials with high filler content, such as reinforcement fibers, our components offer a high strength solution for sturdy support elements.
Suitable for high-voltage use
Alongside their excellent fire protection credentials, the insulation optimization of our plastic materials means the extracted profiles offer you a reliable and safe solution in high-voltage applications.
Made-to-measure components
As the requirements of each application and system vary, our electrical engineering solutions are custom-made to meet your own individual requirements.
Hard-wired for optimum performance
Stringent demands are placed upon electrical engineering components to ensure high levels of functionality and safety. Plastic profiles typically combine the required mechanical and electrical insulating properties in one component, allowing for more efficient systems that comply with industry-specific safety requirements.
Our high-performance plastics, certified to UL94 V-0 fire protection standard, provide you with a custom-made solution to your individual requirements. Free of red phosphor and halogens, our plastic profiles provide a high-strength solution with excellent surface quality, helping you to increase efficiency through powerful and temperature-resistant systems.
Solutions for the electrical engineering industry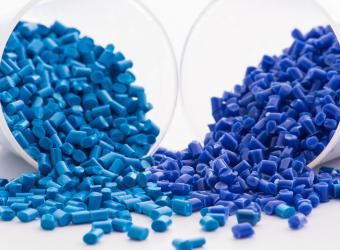 Materials for electrical engineering
High-performance, electrically insulating plastic profiles with excellent fire safety credentials. See the materials that make our electrical engineering solutions possible.
Learn more