Solutions for the water industry
Global thirst is ever increasing. It is estimated that more than 2 billion people still lack access to safely managed drinking water. At the same time, 80% of wastewater are returned into the ecosystem without treatment or reuse. This situation creates an enormous challenge for the water industry in ensuring reuse and further developing new water sources like desalinated seawater. Regulators increasingly enforce efficient water usage up to the point of fully prohibiting wastewater production (zero liquid discharge).
Thermal water treatment methods such as multieffect distillation (MED) are a key technology in this context, since they allow for purification of even the most challenging water qualities with high reliability. 
Technoform's heat transfer solutions enable the next generation of thermal water treatment by significantly reducing common issues like scaling and corrosion of heat transfer surfaces.
Seawater desalination solutions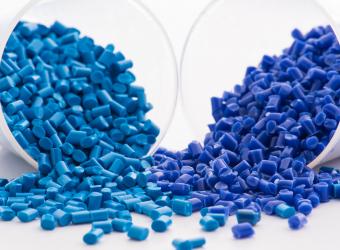 Materials for seawater desalination
Cutting-edge, cost-effective materials, sustainable both for you and for the environment. Take a more detailed look at the materials that make our solutions possible.
Learn more