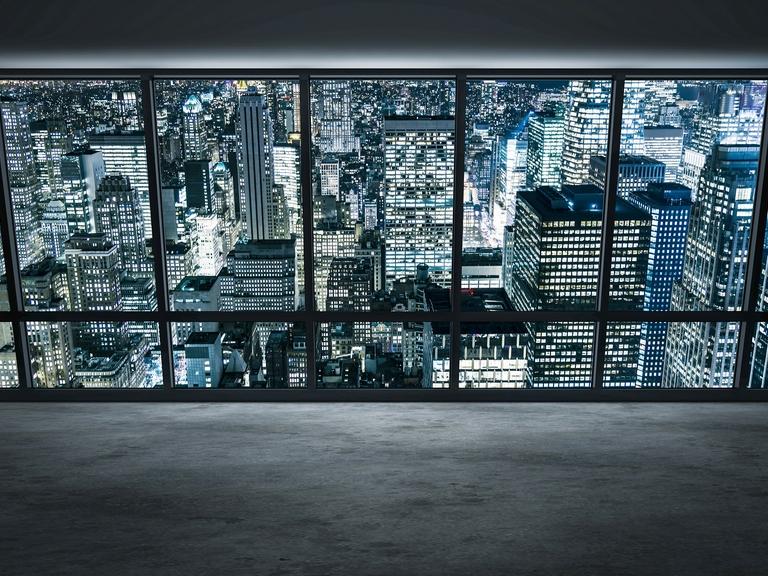 Building better solutions through innovation
Global presence, local know-how
Over 40 years, we have built relationships throughout the world
Choose from a standard offering of over 800 profiles
Consistent quality from start to finish
Your partner for endless design possibilities
The best break you can have
Without insulation, aluminum windows, doors, and facades transfer heat, leading to a huge loss of energy. This is where our high-precision insulating profiles come into play. Connecting aluminum panels of any kind, while keeping mechanical performance at the highest level, they prevent direct exchange of heat and cold – and create what is known as the "thermal break". The result: minimized thermal conductivity, optimized efficiency, and a better energy footprint. Simply put, we keep heat and cold outside and a comfortable climate inside – and energy costs low. Our products can save energy amounting to 85 %, reducing CO2-emissions considerably. This could mean huge savings, money that can then be put to good use, year on year. And with our wide range of standard geometries as well as tailored profiles, you are sure to find a solution to fit your needs, no matter the scale of your challenge.
Local challenges require local knowledge. To make sure you are getting the right know-how for your challenges, we are established across the world in production sites and sales offices. As a family business, we understand that collaboration and cooperation with you, wherever you are, is at the core of our value and our reputation. For over 40 years we have been the ideal partner to develop and optimize the insulation zone.
Solutions for windows, doors, and facades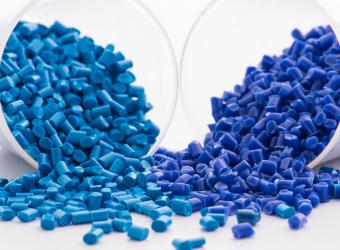 Materials for windows, doors and facades
Optimization and consistency, whatever the requirement. Get a closer look at the materials that could revolutionize your buildings.
Learn more