Technoform adds capacity and enhances service in its Ohio facility to meet growing market needs
Twinsburg, Ohio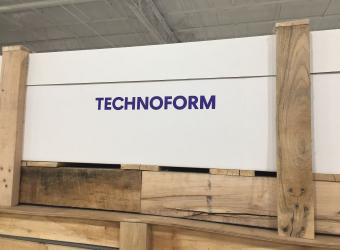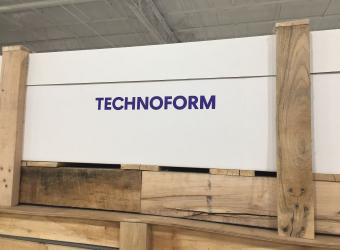 Adding capacity to support its customers' product needs and lead times, Technoform has doubled the size of its current warehouse in Twinsburg, Ohio. The location also has added new equipment to increase its finishing and customization services.
"We have experienced tremendous growth, and with advanced equipment we will continue to improve the speed and quality of the operation to benefit our customers," said Technoform's Bill Blazek. "As part of our strategic plan, we are continually investing in technological and service enhancements, product and equipment innovations, and as needed, facility expansions that support our customers' needs."
Technoform's customers rely on its high-precision, insulation solutions to improve thermal performance in window, door and facade systems, as well as insulating glass units. Helping manufacturers deliver high-performance products allows owners and occupants to benefit from more energy-efficient, comfortable buildings that can reduce emissions and increase savings.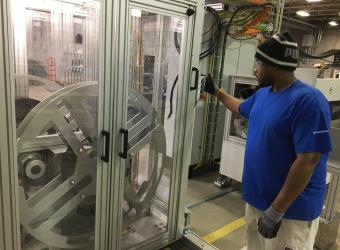 The additional square footage in Ohio offers a new shipping dock and new larger staging area to enhance the swiftness of the shipment operation. It also houses a new semi-automatic wrapping station and provides new space for returnable rack storage. This year, Technoform expects to continue its increase of product shipments using returnable racks to further reduce waste and continue to increase efficiency.
"Quality and speed to our customer through increased efficiency is the driving motivation for our latest equipment purchases, too," added Blazek. "We recently installed new finishing and packaging machinery that can handle both coils and straight lengths of our polyamide thermal break material, and then semi-automatically wraps it for shipping. This improves the quality and consistency of our wrapping, and significantly reduces our previous, manually intensive process. This frees up our qualified people to perform more important services for our customer."