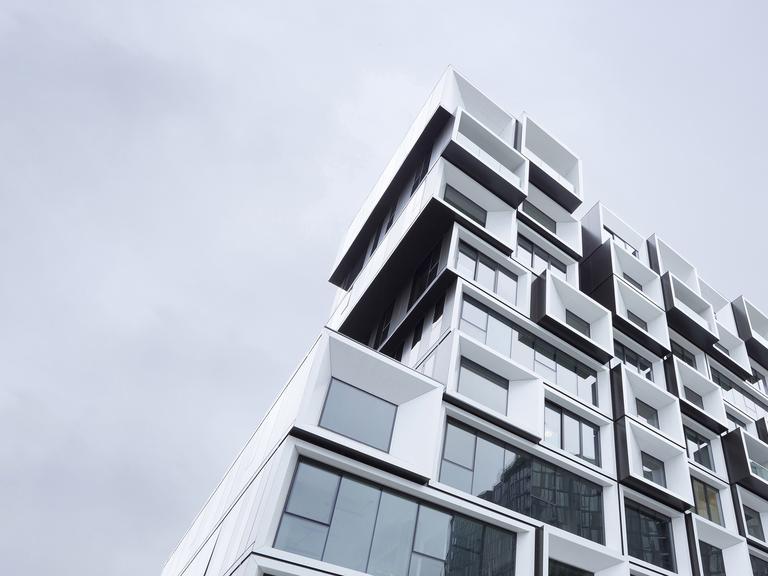 This Leed® Gold development features Technoform's polyamide thermal barrier profiles.
Slate: 321 N.E. Couch St., Portland, OR 97232
Slate is a high energy-efficiency, 10 story building with retail, office, and apartment space featuring window, entrance and unitized curtainwall system by Wausau Window and Wall systems.  Wausau's aluminum-framed products have all been thermally improved using a polyamide barrier from Technoform. Combining the thermal barrier with solar-control, low-e, insulating glass achieves the specified performance for low solar heat gain coefficient, low U-Factor, high condensation resistance factor and high visible light transmittance. 
To match Portland's climate and the project's goals for energy efficiency and occupant comfort, Slate earned LEED® Gold certification through the U.S. Green Building Council in December 2016.
Developer: Urban Development; Portland
Developer: Partners and Beam Development; Portland
Architect: Works Progress Architecture, LLP; Portland
General contractor: Yorke & Curtis, Inc.; Beaverton, Oregon
Glazing contractor: Dallas Glass; Salem, Oregon
Glazing systems manufacturer: Wausau Window and Wall Systems
Aluminum framing and panel finishing: Linetec
Thermal barrier: Technoform 
Photo credit: Joshua Jay Elliott, courtesy of Works Progress Architecture, LLP
Technoform has been an invaluable source of technical support and customer service. With their assistance, Wausau has been able to introduce commercial fenestration products with best-in-class thermal performance.
Steve Fronek, P.E.
Wausau Window and Wall Systems