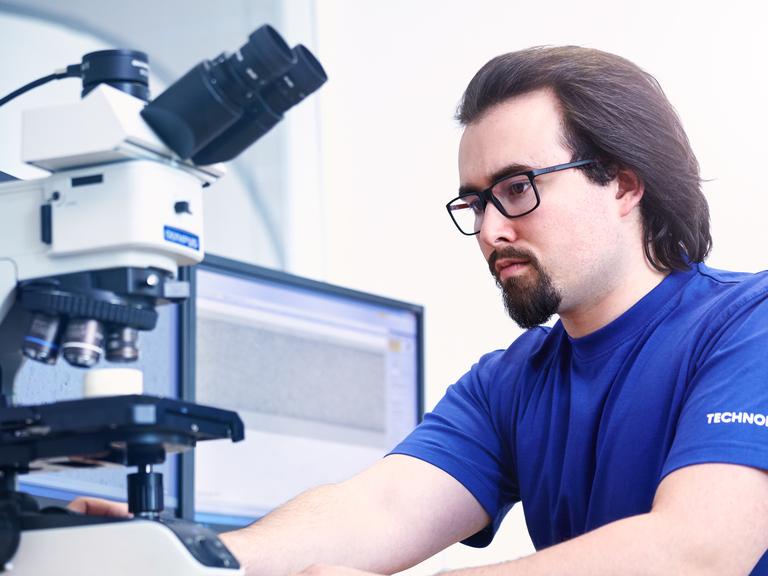 Quality is key for us.
Certifications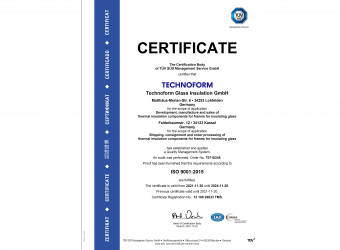 Quality
Zero-defect performance and standardized processes ensure our consistent quality. We are certified to DIN EN ISO 9001. Our processes also comply with the requirements of applicable standards such as DIN EN 1279, DTA and ASTM and help to obtain the RAL quality mark for windows, facades, and doors.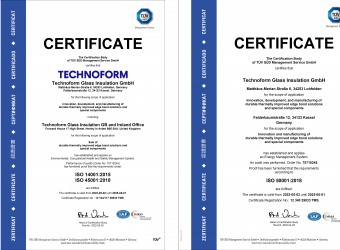 Sustainability
Sustainability is not limited to the output of our work but includes our everyday practice of how we work. Occupational health and safety, environmental protection and energy efficiency play a vital part in our daily work. Since 2013, we have been certified in accordance with DIN ISO 14001 and DIN ISO 45001 in Germany and Great Britain and in accordance with DIN ISO 50001 in Germany.