Tailor made frames by Technoform: pre-cut kits and pre-assembled frames
Milan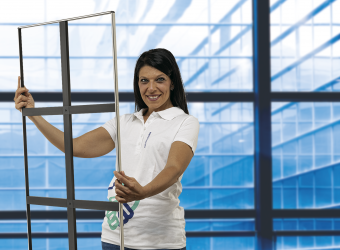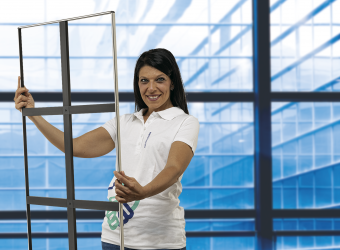 How many times did you have to produce in record time? How many times did you purchase items that remained unused in stock, even for long time?
If you have ever experienced such situations, Technoform has the solution for you!
We know well that production speed and warehouse optimization are today's new challenges, the  reason why we have developed the perfect solution to make our customers more competitive on the market, reduce production times and optimize warehouse management, thus improving the company's production efficiency.
Thanks to our longterm experience we are able to design and manufacture pre-cut kits and pre-assembled frames according to your project, even the most complex one.
Since forever we guarantee high thermal performance and excellent quality which make us not only a supplier but your best partner!
Learn more
Do you have a challenge for us?
Constant innovation is what makes us tick. Contact us for more information on our tailor made frames.