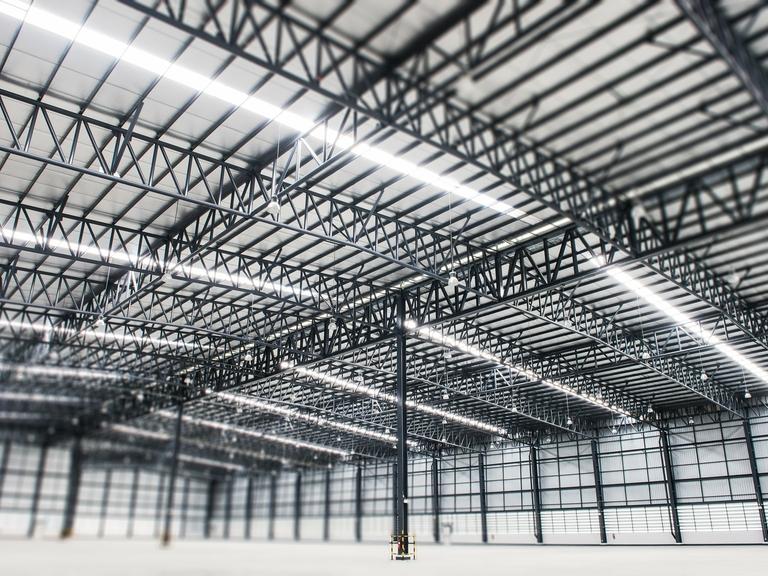 Bright ideas for the lighting industry
Electrically insulating and thermally conductive for high-performance
More freedom of design with unlimited color options
Hybrid components with copper wires also possible
Lightweight solutions due to low density of plastic
Making the switch to LED lighting
With the Europe-wide discontinuation of incandescent lighting, LED-based lighting systems are gaining in popularity. High demands are placed on lighting technology for technological, aesthetic and practical reasons.
In LED-based lighting systems, heat management is key. Plastic profiles made from high-performance plastic can serve as electrically insulating and at the same time thermally conductive cooling elements. Strip conductors can be directly applied on the electrically insulating components, eliminating the need for a thermally conductive intermediate layer between the circuit board and the cooling element for greater design freedom. Moreover, hybrid components in which copper wires can be directly integrated as strip conductors are also possible.
Solutions for the lighting industry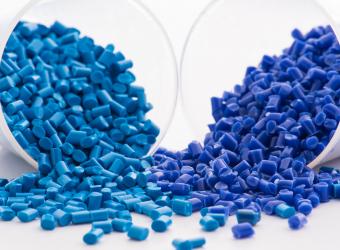 Materials for the lighting industry
High-performance electrically insulating and thermally conductive cooling elements. See the bright materials that make our lighting solutions possible.
Learn more