Technoform: one powerful brand
Kassel, Germany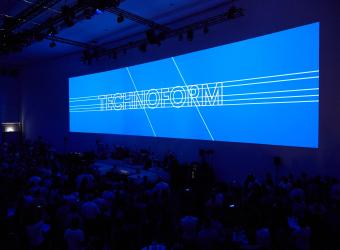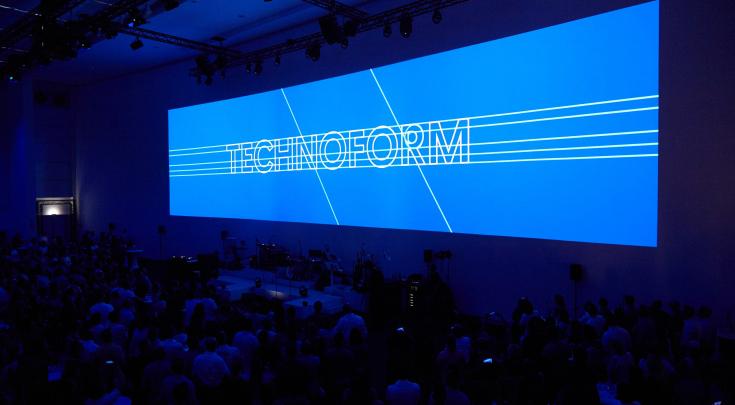 At home worldwide, globally networked
For almost 50 years, Technoform has built up an international reputation for the high-precision extrusion of plastics and top-class solution expertise. As one of the leading and most innovative players on the market, we offer each of our customers concentrated and global team know-how, short and rapid decision-making procedures, and personal support. Alongside our technical superiority, our view of ourselves as one large, integrated team is a key feature of our company.
So it is only natural for us to express this feeling of solidarity externally. Following the relaunch of our entire image and presence, we now appear as one brand: Technoform. Our customers, partners, and you will always find a unique, uniform, and powerful brand – wherever and whenever we communicate, all around the world, and in every sector. By clearly demonstrating that our company is as one, we make it evident who we are.
Everything else at Technoform remains as it was: Our customers always come first.