Carbon counting is gaining momentum
Twinsburg, OH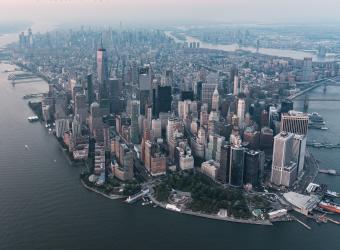 Blog by Helen Sanders and Alexandra Blakeslee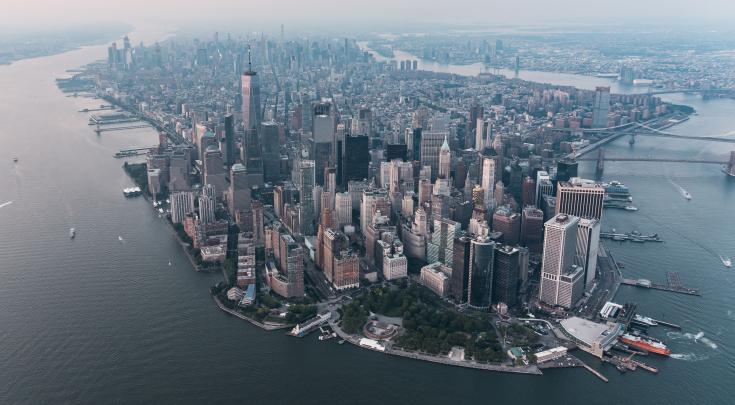 Photo by Benjamin Gremler on Unsplash
This month, we continue our dive into the subject of embodied carbon, a topic which is becoming front and center for the design community. I am co-writing this month's blog with my colleague, Alexandra Blakeslee, who recently attended one of the American Institute of Architects New York's (AIA NY) educational events on embodied carbon to garner some further insight on the topic. (For additional background information on embodied carbon please see our August and September 2019 blogs.). 
The NY AIA's panel discussion, moderated by Kristina Miele, Fast+Epp, included speakers Stephanie Carlisle from KieranTimberlake, Stacy Smedley from Skanska, and Julie Janiski from Buro Happold.
 
Do we need to ask permission?
During the AIA NY panel discussion, Stephanie Carlisle, principal at KieranTimberlake, posed thought-provoking questions: Do architects need to ask for permission to make environmentally sound decisions? Should choosing building materials that don't negatively impact the environment be considered ethical practice in building design, and not need approval from stakeholders? All of the panelists showed examples in which data not only helped them find simple solutions to reduce a building's embodied energy, but also provided solutions that the building owners wholly embraced.
Will carbon counting cost more?
Specifying lower embodied carbon products can make some nervous about expanding project costs. The AIA NY panel's consensus, however, was that there are available products and simple choices – like choosing lower-embodied carbon concrete – which can make a big difference in overall carbon reduction without enlarging project costs...to continue reading click here.
(the full blog, as well as previous posts, are hosted on usglassmag.com)