De Blasio's Legislation: Risk or Opportunity?
Twinsburg, Ohio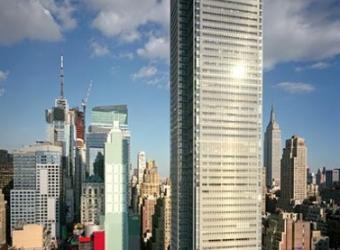 Blog by Helen Sanders, Ph.D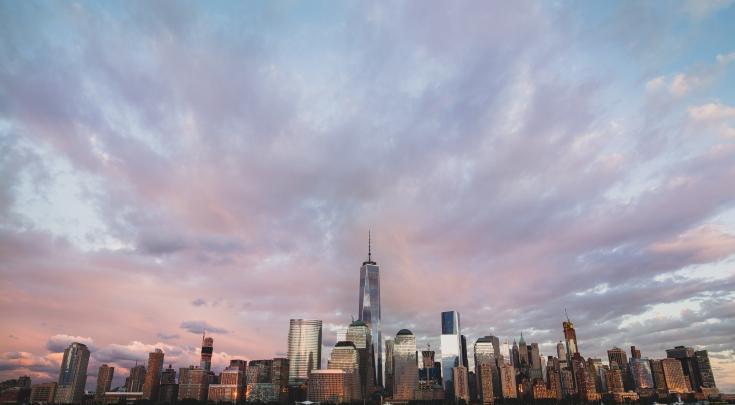 Photo by Nirzar Pangarkar on Unsplash.com
New York City (NYC) Mayor, Bill De Blasio, certainly set the proverbial cat amongst the pigeons on Earth Day last week by publicly declaring: "We are going to introduce legislation to ban the glass and steel skyscrapers that have contributed so much to global warming." This and other provocative statements certainly made the architectural and glass and glazing community sit up and take notice.
However, on closer investigation, it seems like De Blasio was using exaggeration as an attention getting tactic – one that clearly worked! 
The legislation in question would not actually seek to ban highly glazed façades. It would just require them to meet more stringent energy requirements, therefore allowing only high-performance building envelopes. In principal, that seems a very reasonable stance, but of course, the devil is in the details.
What about existing buildings?
While there has been plenty of discussion of this potential legislation for new buildings, NYC's newly passed Climate Change Mobilization Act – aimed at improving existing building performance (the majority of buildings) – has largely gone undebated in our industry. This legislation was developed in response to a recent inventory study, which showed that existing buildings accounted for 67% of the city's greenhouse gas emissions.
This legislation has the potential to be more disruptive to the market by forcing owners to reduce greenhouse gas emissions of their buildings by 40% by 2030. Estimates put the cost of compliance at $4 billion! The real estate community is not happy. Given the aging NYC building stock with single-pane, leaky windows and façades, there is significant potential for full window and curtainwall replacement and providing owners with innovative solutions for historic preservation...to continue reading click here.
(the full blog, as well as previous posts, are hosted on usglassmag.com)