New 2018 IECC state adoptions present opportunity in unexpected places
Twinsburg, Ohio
Blog by Helen Sanders, Ph.D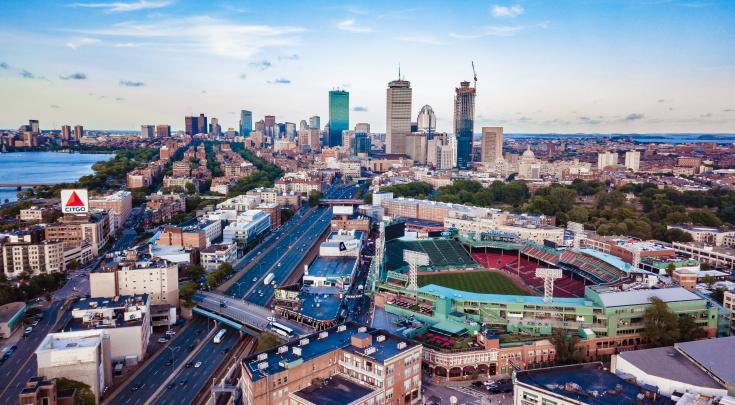 The city of Boston pictured above. Massachusetts is one of the first states to adopt the 2018 IECC. Design teams will need help in specifying fenestration to meet this more stringent building performance target. Photo by Todd Kent on Unsplash.
This week, the American Council for an Energy Efficient Economy (ACEEE) published its annual State Energy Efficiency Scorecard, reporting that 2019 "was a whirlwind year for energy efficiency at the state level." ACEEE ranks the performance of states based on several energy efficiency public policy areas including building energy efficiency, utility programs and transportation.
Topping the list of states for overall performance is again Massachusetts, followed closely by California. Digging down into the data to focus on building energy efficiency, these states remain the leaders. However, there are some surprises in the top states for code stringency, which has some interesting implications for high-performance fenestration adoption.
According to ACEEE, the latest version (2018) of the International Energy Conservation Code (IECC) including ASHRAE Standard 90.1-2016 has recently been (or is just about to be) adopted by Nebraska, Illinois, Massachusetts, Maryland and Nevada for commercial buildings. This raises their performance close to that of states such as California, which we typically associate with high code stringency, and leapfrogs Washington and New York states.
ACEEE also looked at compliance and enforcement of codes, and the use of benchmarking and transparency strategies to drive the market to higher efficiencies. The top-rated states for compliance were California, Connecticut, Massachusetts, Oregon, Pennsylvania, and Texas...to continue reading click here.
(the full blog, as well as previous posts, are hosted on usglassmag.com)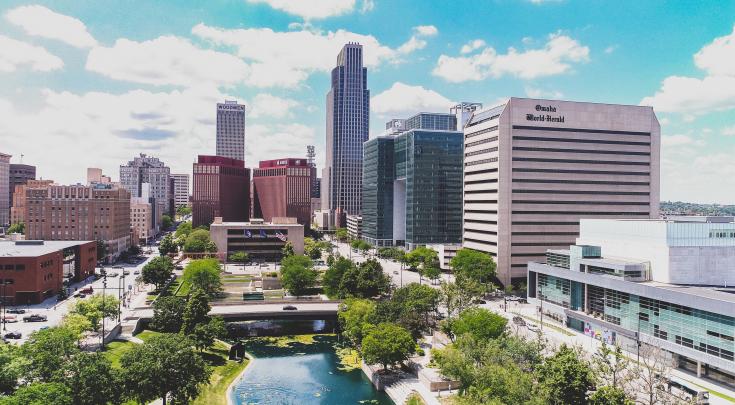 The city of Omaha pictured above. Nebraska is one of the first states to adopt the 2018 IECC. Photo by John Matychuk on Unsplash.