Momentum is Growing Around Building Energy Codes - March blog post
Twinsburg, Ohio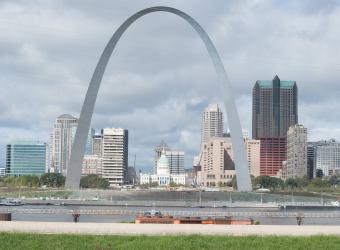 Blog by Helen Sanders, Ph.D.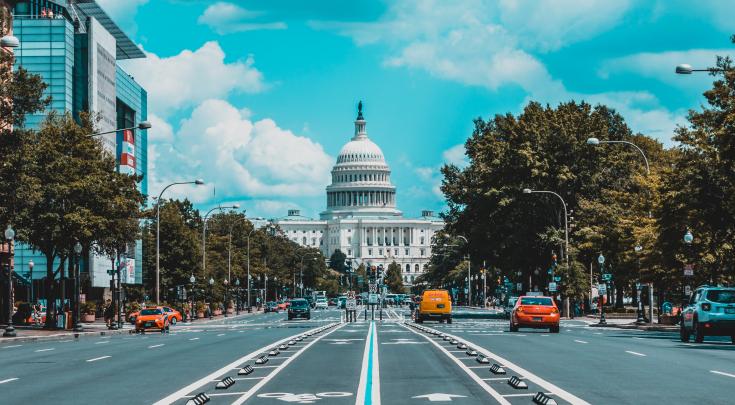 Washington, D.C., has just enacted limits on the energy usage in existing buildings. Photo: Jorge Alcala on Unsplash
It has been a whirlwind start to the year as far as sustainability is concerned. At the federal level, on February 9, the U.S. re-entered the Paris Climate Agreement and an executive order (EO13990) was issued titled, "Protecting Public Health and the Environment and Restoring Science to Tackle the Climate Crisis," which has several potential impacts for buildings. We will take a dive into the details of this EO. Plus, there is some excellent momentum from the local and state level to celebrate, and some concerning issues related to the U.S. model code development...to continue reading click here.
(the full blog, as well as previous posts, are hosted on usglassmag.com)