A peek into the future - April blog
Twinsburg, Ohio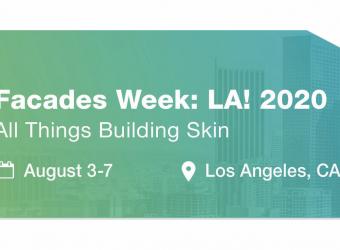 Blog by Helen Sanders, Ph.D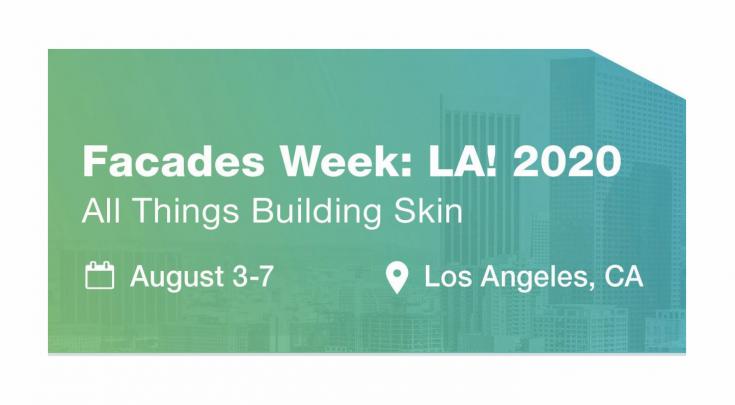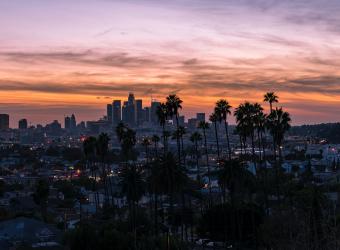 If everything was normal, I would be writing this blog having just attended the Façade Tectonics Institute's (FTI) Façades Week in Los Angeles, featuring FTI's biennial World Congress. Because of the current situation, Façades Week has now been moved to the week of August 3rd. In the meantime, as many of you are continuing to work at home during these challenging times, here's a sneak peek at the content of one of several scheduled 2-hour workshops: "The Devil is in the details:  A practical guide to delivering a high-performance envelope."
As we have discussed in recent blogs, the newest versions of the national model energy codes are being adopted by several states, tightening the requirements for energy performance. Some jurisdictions, including New York City, Washington state, Massachusetts have implemented envelope "backstops" that limit possible trade-offs with other building systems. This will require fenestration with substantially better thermal performance than "business as usual". Similar envelope focused code requireents are enacted in Canadian provinces.
For those who need a clear path to increasing envelope thermal performance, this workshop provides practical guidance on:
•    how to assess and reduce thermal bridging – the often-forgotten performance degrader, 
•    how to specify high performance fenestration systems, and 
•    how to assess the thermal comfort of an envelope design.
...to continue reading click here.
(the full blog, as well as previous posts, are hosted on usglassmag.com)