Progressive insulating glass requirements in New Zealand
Cleveland, Ohio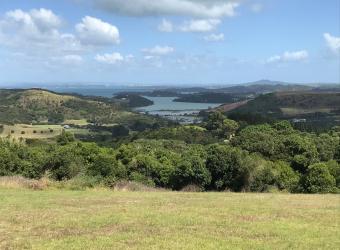 Blog post by Helen Sanders, Ph.D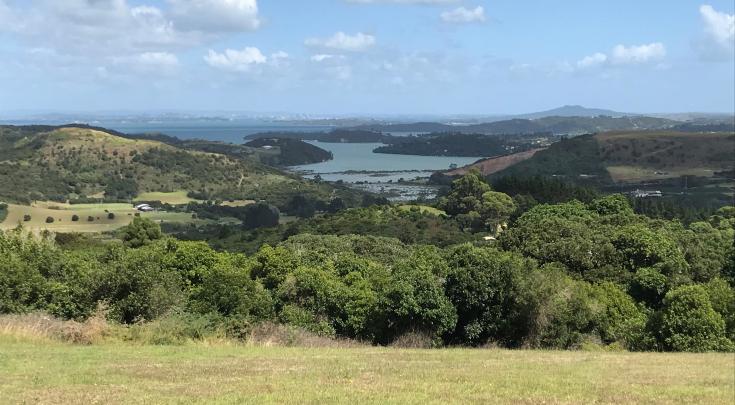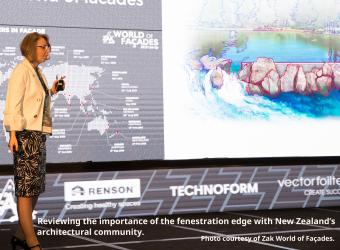 In February, I had the great pleasure of visiting New Zealand (NZ) to help my Antipodean colleagues do some local market education on the importance of improving the thermal performance of the edge of fenestration (frame and edge of glass).
New Zealand is a very beautiful country with wonderful people, and I felt right at home: Tea comes hot and with milk there, and I had to re-train myself to say "Aluminium," not "Aluminum." I also spent a great day wine tasting on the picturesque island of Waiheke, understanding and appreciating the differences between NZ and U.S. made wines.
I also had the opportunity to meet and talk with several of the insulating glass (IG) manufacturers and fenestration systems suppliers including APL Window Solutions, Altus, Viridian, Thermosash, Metro Performance Glass and Glass Relate. As I learned, just like with wine, the dynamics of the NZ fenestration market are quite different to our market in North America, and to that of Europe. That said, there is some interesting benchmarking we can do between the markets...to continue reading click here.
(the full blog post, as well as previous posts, are hosted on www.usglassmag.com)