Real versus virtual views: an existential threat? - July blog
Twinsburg, Ohio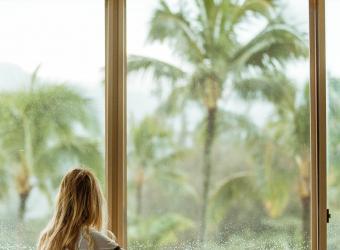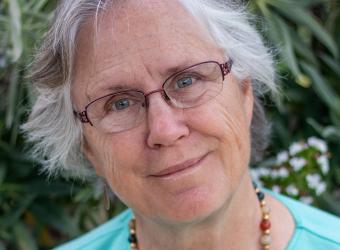 Blog by Helen Sanders, Ph.D
Three years ago, I wrote a blog about the threat of "circadian" LED lighting and LCD screens streaming video of the outside world replacing windows in buildings. It seemed a bit extreme at the time. Still, now the threat seems more real, according to Lisa Heschong in her presentation at the Fenestration and Glazing Industry Alliance (FGIA) 2021 summer conference.
I always think of Heschong as the mother of research into the human wellness impacts of daylight and views. Heschong and her team at the Heschong Mahone Group completed the often-cited, groundbreaking studies, which identified the positive impact of daylight and views on children's learning in schools and on workers' productivity in office buildings.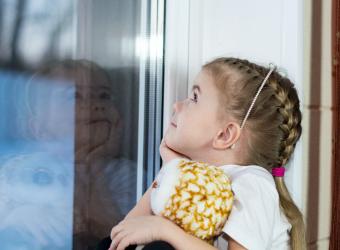 Some years ago, I had the privilege of engaging with and learning from her on daylighting and views proposals for ASHRAE 189.1 and advocating for better daylighting.
Although her studies originally targeted daylighting, she has since asserted that a view to the outside was "the big winner," consistently correlated with increasing math and reading scores in elementary schools, improving working memory, and reducing fatigue and health complaints from office workers, and increasing worker speed in a call center study...to continue reading click here.
(the full blog, as well as previous posts, are hosted on usglassmag.com)
photo credits: 1. ©Lisa Heschong 2021  2. Bermix Studio on Unsplash