The roaring '20's: transparency, accountability and resiliency
Twinsburg, Ohio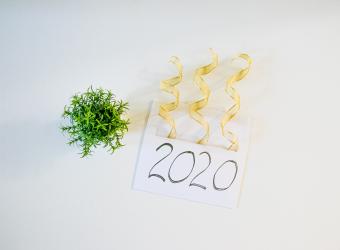 blog by Helen Sanders, Ph.D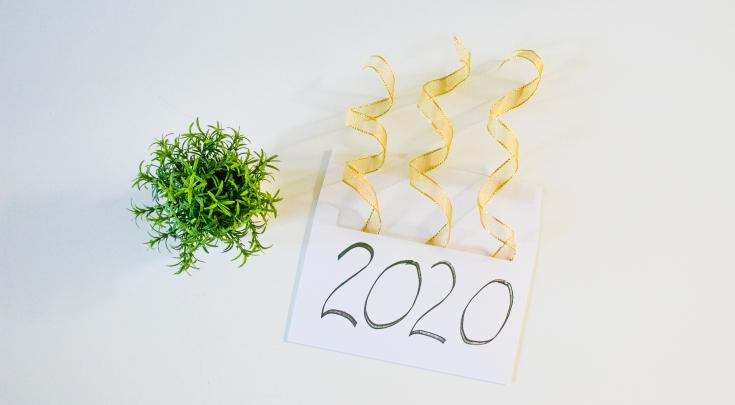 photo credit Debby Hudson on Unsplash
Given the growing influence of macro-economic trends, changing labor markets, the digital revolution and the need to address climate change more rapidly, the construction industry will likely transform even more significantly in the 2020s than during the last decade. To mark the start of a new decade, here are some predictions for changes that the next ten years may bring for our glass, glazing and façade community.
The naming of Greta Thunberg as Time's Person of the Year underscores the acceleration of the climate change movement and the urgency of global action needed. With 2030 and 2050 climate action goals in place in cities and states around the U.S., there will certainly be an increased drive towards yet more stringent energy codes.
And 20 years after the introduction of the LEED certification program, the sustainability conversation has moved beyond measuring energy performance and recycled content to lifecycle thinking, such as embodied carbon and end of life, and how the built environment affects people's physiology and psychology.
Embodied carbon considerations will come to the forefront to counterbalance the current focus on in-use energy performance. We are already seeing a push for carbon emission accounting in building materials (see Aug. 2019 USGNN™), and related code requirements will appear as we progress through the decade.
The focus on "building for people" will continue, especially with the U.S.'s continued reliance on the knowledge economy. Competition for knowledge workers and the need to increase productivity and creativity to remain competitive will increase, driving the demand for comfortable and well-daylit built environments. (See the article We Are Outside Animals, Why Windows are Critical for Human Health)
These macro trends have cascading impacts on how we do business and will drive manufacturing, design, and construction to higher levels of performance...to continue reading click here.
(the full blog, as well as previous posts, are hosted on usglassmag.com)