Plastic profiles optimise the heating and cooling system of LION Smart battery packs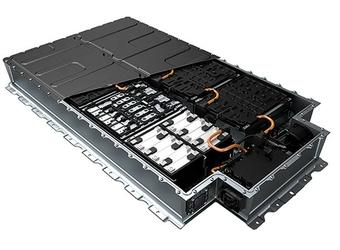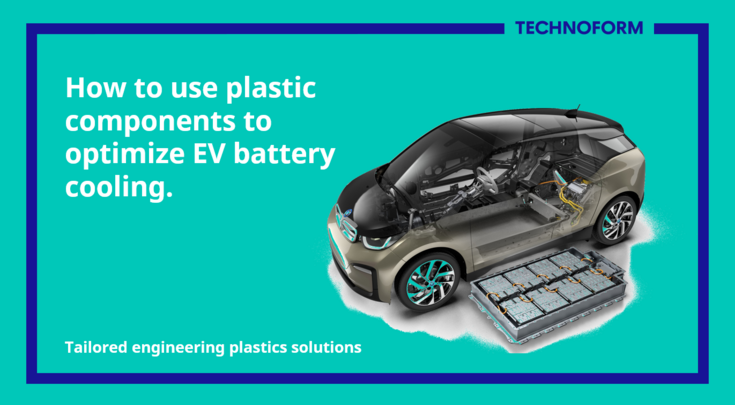 Reversible connection technology enables simple removal for maintenance
In keeping with its philosophy of 'the future of battery technology starts here', LION Smart Production GmbH began production of its plug-and-play battery solution in mid-2023. The solution, based on BMW i3 modules, is tried-and-tested and safe, and suitable for a wide range of applications in electric vehicles and energy storage systems. The cooling and heating system of the battery packs makes use of innovative plastic technology from Technoform, making the batteries more maintenance-friendly and sustainable.
Experts praise the innovative battery pack cooling and heating system for electric vehicles
In their analysis of the battery system, which has a proven track record of success, the experts from Munro & Associates (a renowned engineering and manufacturing consulting firm) made special mention of the 'highly innovative cooling and heating system' and the 'unique plug-in and snap connectors', which enable very straightforward and efficient removal of system components, unlike conventional screw and adhesive connections. *
Spring profiles and connection technology made from technical plastics optimise battery cooling
The refrigerant-based heating and cooling system of the electric vehicle battery pack consists of aluminium tubes equipped with cooling channels. The tubes are clipped onto fibre-reinforced thermoplastic spring profiles and continuously pressed against the battery modules to ensure optimal transfer of heat. The cooling system design features a low level of complexity and provides easy access to the components.
Plug-in and clip functions for easier maintenance and recycling
Unlike conventional connections based on screws and adhesives, the high-performance plastic profiles with clip function enable a reliable connection that can be undone very easily – for example to exchange individual modules. Removing the entire electric vehicle battery pack so that it can be recycled is also made easier by this highly flexible connection technology.
Technoform develops individual plastic system components for battery cooling
The spring profiles made from fibre-reinforced plastic were designed by the extrusion specialist Technoform together with a leading supplier of heat management solutions especially for the requirements of BMW i3 modules. The spring force and precise geometry remain constant even after many years of use. The plastic also delivers other key benefits, such as high chemical resistance and electrical insulation.
Advantages for electromobility and lithium-ion battery systems
The experts from Technoform have extensive expertise and experience in developing custom plastic solutions. With multi-functional plastic profiles such as spring profiles with clip function, Technoform provides manufacturers of battery systems in the electromobility sector a solution that is ready for series production, for the development of new refrigerant-based heating and cooling systems or a quick and inexpensive upgrade for existing ones.
For more information on LION Smart battery packs for electric vehicles, please visit https://lionsmart.com/kundenspezifische-integration-von-batteriepacks
Information and ideas relating to the wide range of potential applications of thermoplastic system components in lithium-ion battery systems in electromobility are provided in our latest white paper for manufacturers under Whitepaper - Using plastic components to optimize high-voltage batteries | Technoform.
* Analysis of BMW i3 battery pack can be viewed at https://www.youtube.com/watch?v=YZ9UpLkVJlo