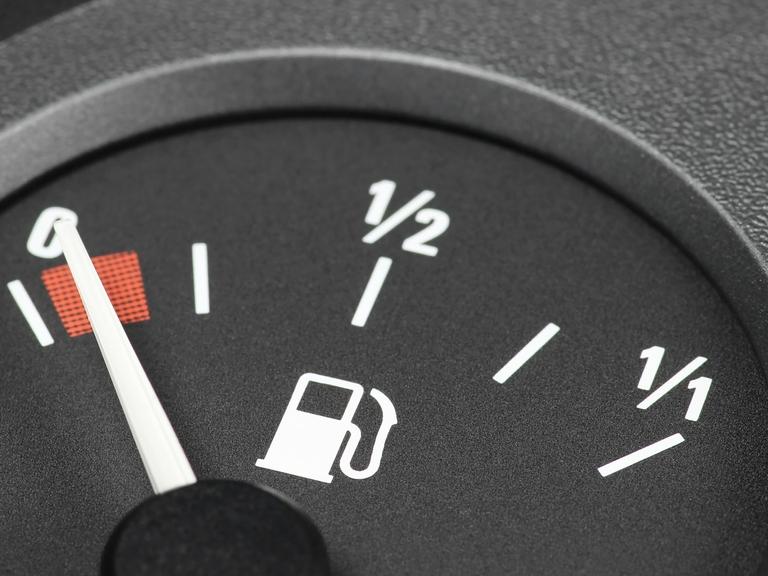 Sensor profiles for fill level meters
Corrosion-resistant
Made to withstand the most aggressive of substances, our chemical and corrosion-resistant profiles offer reliable protection of sensitive sensors against acids, bases and solvents.
High profile accuracy
Sensor profiles for fill level measuring require high profile accuracy. With its smooth surface, precise wall strengths and low creep tendency, our polyphenylene sulfide thermoplastic solution with 40 % fiberglass reinforcement works to ensure perfect fill level measurement every time.
Ultra-smooth surfaces
Our high-end extrusion process allows for the production of ultra-smooth surfaces, even when fiberglass is added. The resulting smooth sensor profile guarantees even wetting with the surrounding liquid for consistent, reliable measuring outcomes.
Durable and precise fill level monitoring
Different measuring systems are used to check the fill levels of fuel tanks, batteries or tank systems. One option is to use ultrasound, whereby frequency and resonance signals are measured to gauge the liquid level. Often a metal probe is used, however some applications require extra resistance, for example to battery acid.
Our heat and corrosion-resistant plastic profiles provide the resilient housing for sensor measuring fluid levels in aggressive, acidic liquids and high temperature conditions. Placed at exact intervals, the high-precision hollow chambers house the sensitive sensors, with the applied plastic protecting the coated sensors from acids, bases and solvents for incredible accuracy of results. Made from polyphenylene sulfide with 40 % fiberglass reinforcement, the ultra-smooth surface of the sensor profile ensures a consistent measurement thanks to even liquid coverage across the entire surface.
Materials for sensor profile for fill level meters