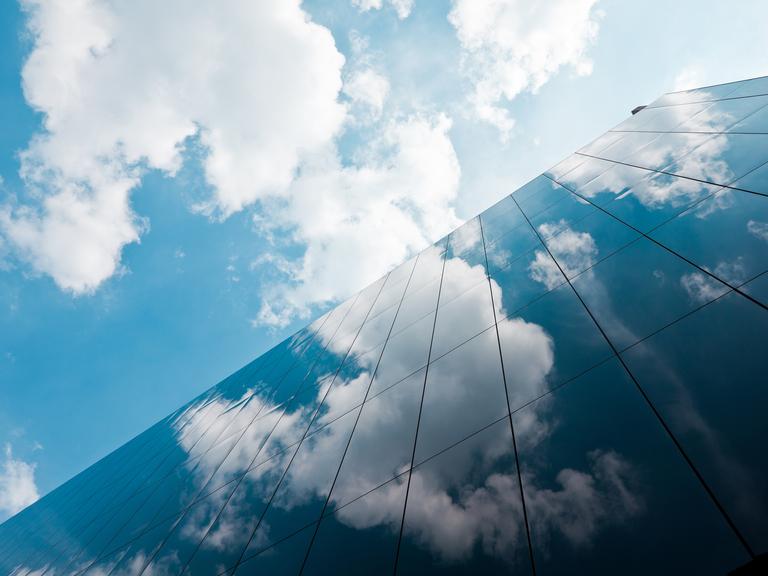 Fenestration and Heat Gain in the Tropics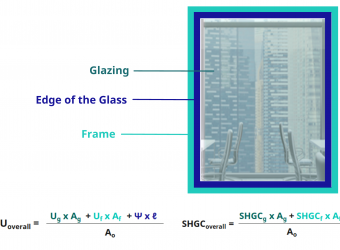 Thermal Performance
The thermal performance of a fenestration is based on the thermal transmittance and the solar heat gain coefficient of the overall fenestration. It comprises of the:

1. Glazing
2. Framing
3. Edge of glass

All 3 components play a significant contribution in the fenestration thermal performance.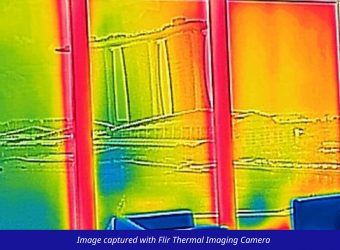 In today's context, do we know where the heat gain is coming from?
Double glazed windows with low-e coating are commonly used in commercial buildings in Singapore, reducing the heat gain through the glazing. From the thermal image, we can see the glazing area being yellow/green/blue, suggesting that it is relatively cool with  little heat gain. However, we can see that there is still a source of heat gain into the indoor environment, highlighted by the red region which is the framing of your façade.
Hence, thermal performance of the fenestration system is not optimized, as there is still thermal bridging through the fenestration frames.

So, how can we address this to optimize the fenestration performance?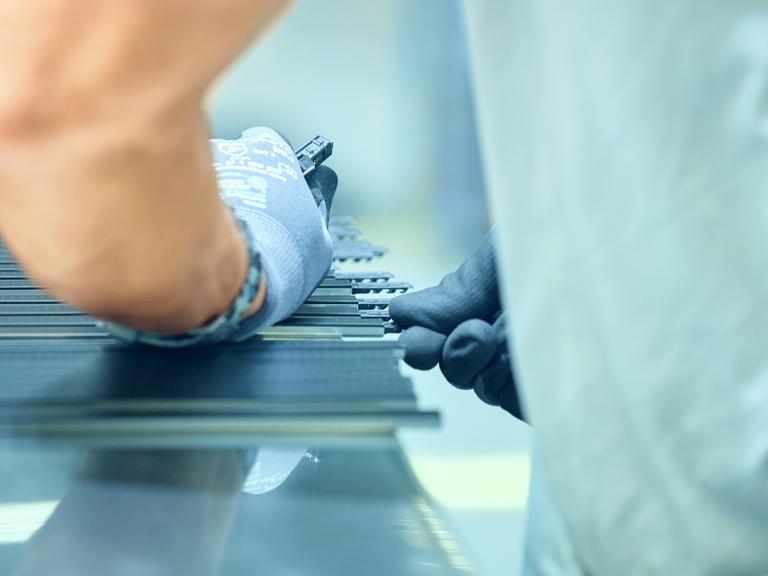 Solutions
How can our solutions address these challenges?
Thermal break
Fenestration frames typically represent 10% - 30% of the total fenestration area. It is often made of aluminum, which is a good conductor of heat with a material thermal conductivity of 160W/mK, which is 160 times more conductive than glass.
By using a thermal break, the interior and exterior aluminum sections can be separated, substantially reducing the heat gain through the fenestration frames and ensuring better indoor thermal comfort.

Technoform Thermal break is made of glass-fibre reinforced polyamide, an engineering plastic with:
Low thermal conductivity (~533 times lower than aluminum)

Excellent mechanical properties

 
Find out more here.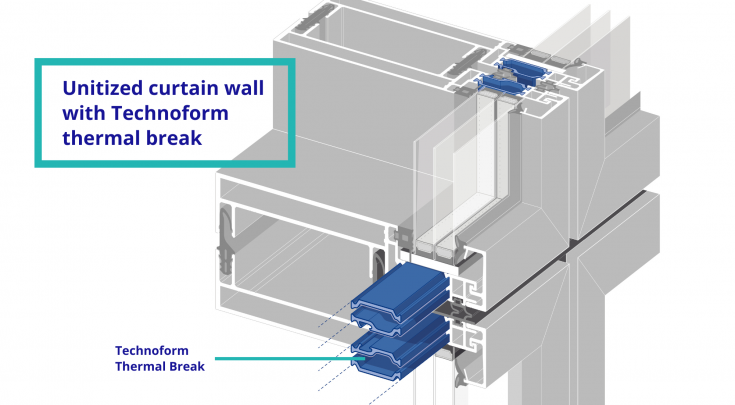 Warm edge spacer
Double glazed units are typically separated by aluminum spacers, which have high thermal conductivity, resulting in heat transfer at the edge of glass.
However, Technoform Warm edge spacer is a thermally improved spacer made of polypropylene and stainless steel, and has a linear thermal transmittance almost 2 times better than traditional aluminum spacer. Hence, heat transfer at the edge of glass is substantially reduced.
Find out more here.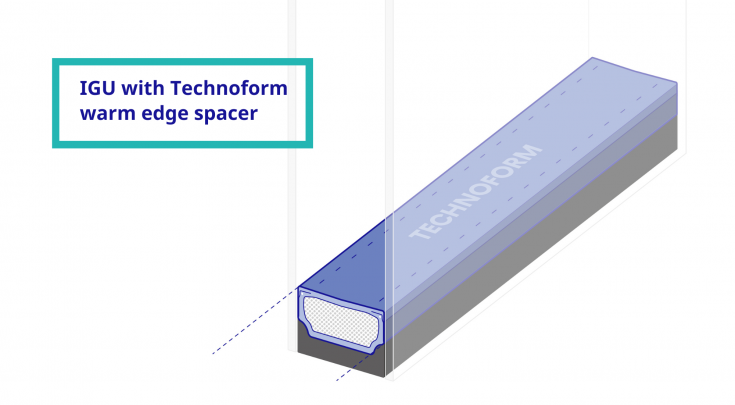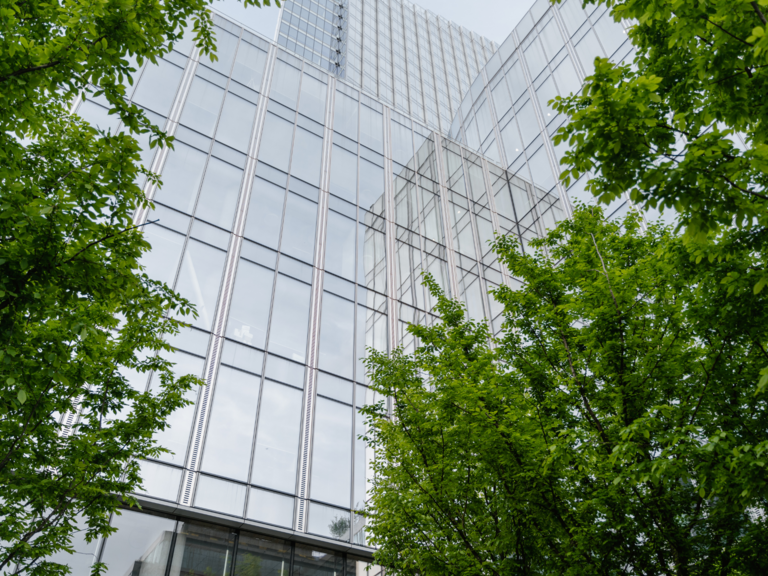 Pushing the Boundaries of Sustainability
How are we contributing to a greener built environment?
Our commitment to greening the built environment
Guaranteeing sustainability is at the core of what we do – every single day. Our solutions constantly insulate windows, doors, and facades to the highest degree, conserving valuable global resources in the process. To date, our thermal insulation solutions have helped to save approximately 119 billion kWh of energy per annum, which is equivalent to 2.16 billion trees saved annually.
 
Our solutions have been recognized by the government for their energy saving potential and are featured in the SLEB Technology Directory in Singapore, a platform that provides insightful information about energy-efficient technologies. It is an initiative rolled out by the Building and Construction Authority (BCA) and aims to help building owners and developers adopt sustainable and innovative technologies in order to achieve their Super Low Energy target.
 
We have also received various local and international green building product certifications, as well as an Environmental Product Declaration (EPD).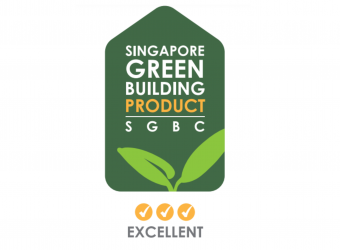 Singapore Green Building Product - Excellent (3 ticks)
The only industry-centric certification scheme for green building products and materials, the Singapore Green Building Product (SGBP) certification scheme aims to aggregate and amass a wide selection of green building materials for the industry through a comprehensive and holistic methodology. Under this scheme, Technoform thermal break and Technoform warm edge spacer are certified Excellent (3 ticks).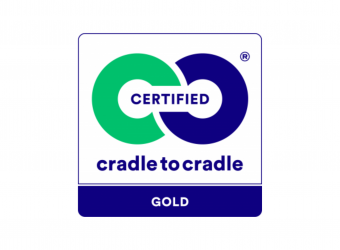 Cradle to Cradle - Gold
The Cradle to Cradle Products Innovation Institute is dedicated to powering innovation for the circular economy through products that have a positive impact on people and planet. It sets the global standard for products that are safe, circular and made responsibly.
At Technoform, we are a committed Cradle to Cradle development partner and strongly advocate for the circular economy. Worldwide, there are less than 30 products in the Building Supply & Materials category that are certified as C2C Gold – our solution is one of them.
Learn more here.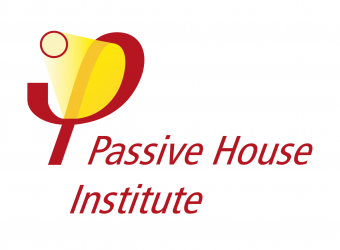 Passive House Components - phA and phB
The Passive House Standard is characterised by very high energy savings compared with conventional new builds, achieved through highly efficient building systems, careful planning and highly efficient components.
These certified products serve excellent energy efficiency benchmark, and their use facilitates the designer's task and contributes significantly to ensuring the faultless functioning of the resultant Passive House.
Our warm edge spacers are certified Passive House Components for:
phA Arctic climate (SP16)

phB Cool, temperate climate (SP12, SP13, SP14)
Find our solutions in the Passive House Institute database here.
We are also a proud member of the following regional green building associations. By joining as an industry partner, we hope to value-add by sharing our 50 years of know-how in thermal insulation of building façade, supporting the industry in optimizing building energy efficiency and the development of greener buildings.
 
As we continue to expand our efforts in the Southeast Asian region, we look forward to working closely with more industry stakeholders to create a greener built environment – one building façade at a time.
It's our true belief in a strong partnership with our partners that makes the difference.
At Technoform, we work with our partners to develop thermal insulation solutions for the building facade. Some of the services we provide include:
Consultation on design and optimization of the thermal zone in facade systems to meet your performance targets

Total fenestration performance simulation to achieve best price/performance ratio

Simulation reports to showcase conformity to project requirements

Durable design for insulating glass edge bond performance


 

Support and documentation for the specification of thermal break and warm edge technology in your windows and facade design


 

Technical support for thermal break assembly and IGU manufacturing processes
Green Product Certification