Local expertise, worldwide
As a global family business, we run 14 production sites worldwide and extrude plastic profiles and tubes in Europe, America and Asia-Pacific. Today, Technoform has a global presence with more than 45 factories and sales offices and more than 1,600 employees.

But global presence doesn't mean one-size-fits-all thinking. We understand the value of local knowledge, export our core competencies, building local expertise tailored to the needs of the market on the ground. We reap the benefits of this mindset, sharing knowledge and development from our approaches to solutions across the globe.
Market leadership
We extrude 3 billion feet of high-precision plastic profiles and tubes every year — that's no. 1 in our markets, and it's our 24/7 aspiration for setting new benchmarks in terms of reliability and sustainability. Because extrusion for us means more than just transforming granules but shaping the future.
Technical and high-performance plastics
Technoform offers an array of unrivalled tailored and standard plastic solutions for a great number of industries all across the globe. Our unique high-precision extrusion process enables us to form the most complex plastics — including those typically only suitable for injection molding. We process compounds with short or long fibers of various materials such as glass, carbon, or minerals – even with high filler content. So when you think plastics, think Technoform.
Tolerances, precision, surfaces
Continuously adapting our processes and products to individual demands, we grew with our customers. As a result, we are proud to offer outstanding technical characteristics that go far beyond the ordinary: extremely smooth surfaces, unique sharp contours, lowest tolerances, highest precision, and various custom material properties you would usually not expect from a plastic solution.

Low Lambda polyamide that reduces the overall depth of window systems? Optimized paint adhesion for a better visual appearance? Seawater-resistant solutions to prevent corrosion? No big deal. Where metals like aluminum or steel run up against their limits, we go right to the bottom of things – and come up with a new solution. And we don't stop finding new ways to improve.
Collaborative research
Rapid profiling and systematic testing in collaboration with you is what drives our innovation. Read about the philosophy and process behind our approach to always giving you the best solution we can provide.
Research and Development
Lightning-fast production
Our special production methods have brought us to the forefront of thermoplastic innovation for over 50 years. Get an insight into how our processes work, and how we produce the materials that come together to solve the challenges of the future, today.
Production and Series
How we think
Since our foundation as a family business in 1969, we have remained independent and living our promise: putting our customers' needs at the center of our ambitions. Knowing what drives customers and markets, we develop leading solutions collaboratively. We are always close to you and quick at making decisions where they matter most. Building on flexible and local networks worldwide, we provide the right team at the right time. Thanks to five decades of experience, you can rely on the best package of quality, quantity, time, and price.
Our business is to supply our customers with the parts they need to manufacture their products. We don't spend much time finding fancy names for them—the most important name is probably that of your personal contact at Technoform, right from the start, to find the best solution, throughout the entire execution to ensure highest quality and service, and far beyond the current project to inspire new opportunities. This makes us more than just a leading B2B company. We are a people-to-people company. People with a passion for plastics solutions. That's how we understand our part. So, let's talk solutions, together.
1969: Karl-Hans Caprano and Erwin Brunnhofer found a company that produces and distributes precise and accurate thermoplastic profiles. Where: Fuldabrück near Kassel. Slogan: Precision in Plastic.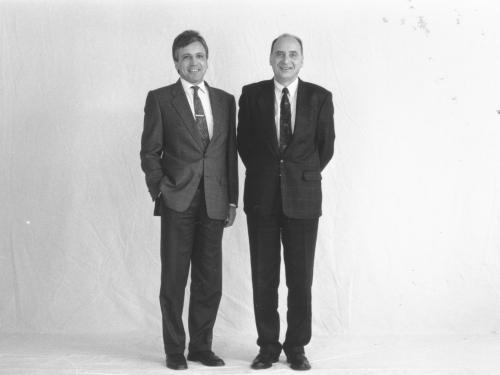 1970: First factory opening. Production begins in September with demister profiles made from polystyrene, surface profiles for skis made from ABS and tread profiles from polyethylene.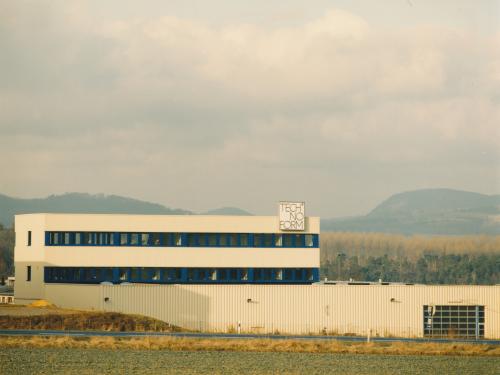 1975: Application for the first PPZ I processing patent developed by Technoform. This was the first of over 120 further national and international patents filed to this day.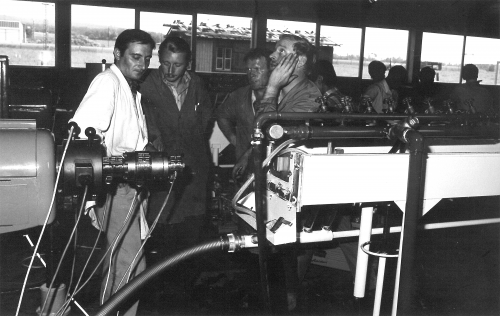 1987: Organization restructure: in place of a functionally oriented company, customer-oriented business partners are introduced, bringing with them process chains as a working model.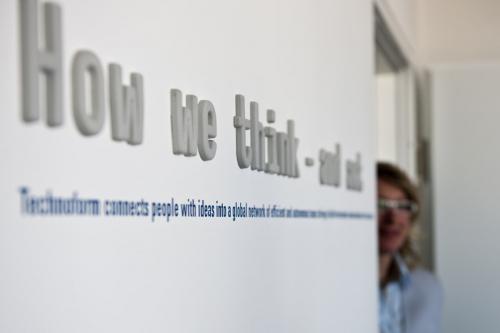 1991: Diversification: the various endeavors of the Technoform Caprano + Brunnhofer oHG are split into separate divisions in order to concentrate on their core competencies.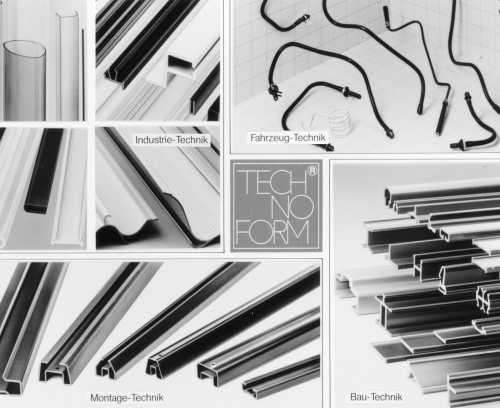 1993: Technoform Kunststoffprofile GmbH is founded to develop and produce high-precision plastic profiles, tailor made to clients' needs.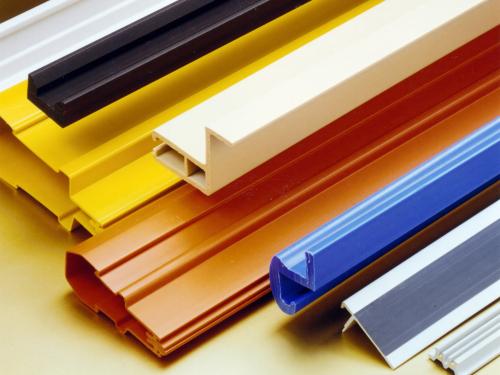 1994: The Technoform Bautec Group becomes an international provider of insulating strips for the thermal break of aluminum windows, doors, and facades, branching out into Spain, Italy and Japan.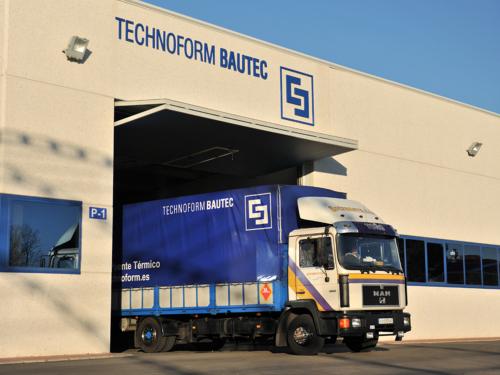 1998: Technoform Glass Insulation GmbH is founded in Germany, focusing on the production of warm edge spacers for insulating glasses in windows.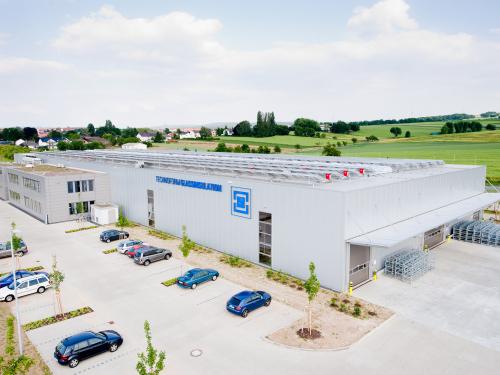 2000: Technoform's presence in Asia is expanded and reinforced.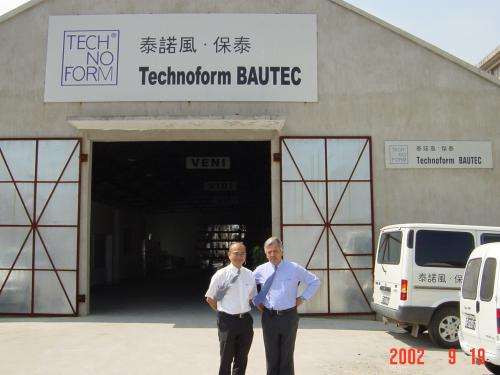 2003: A new generation: Karl-Hans Caprano and Erwin Brunnhofer transfer shares in the company to their children.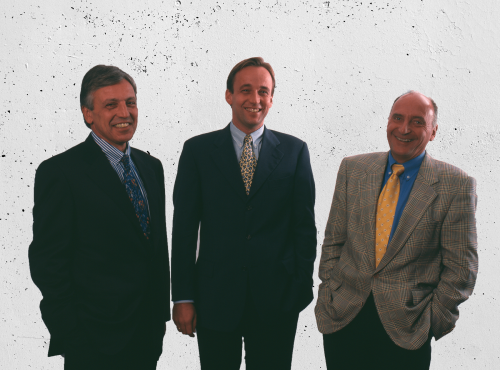 2004: Technoform North America, Inc. in Cleveland, Ohio is founded.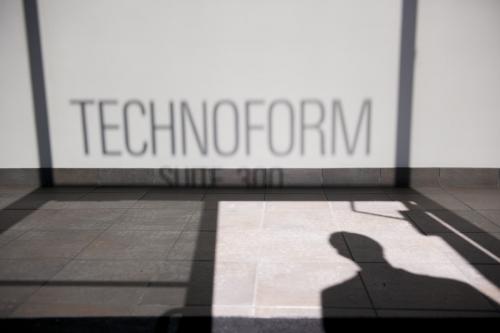 2011: Production facility for Technoform Glass Insulation in Cusago, Italy.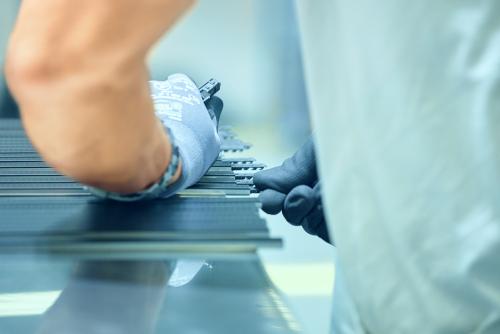 2013: Production facility in Hong Kong, China and sales office in Melbourne, Australia.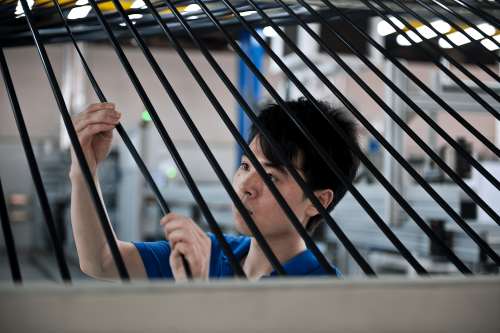 2019: We're continuing to grow: Foundation of Technoform Edge Bond Solutions in Krakow, Poland.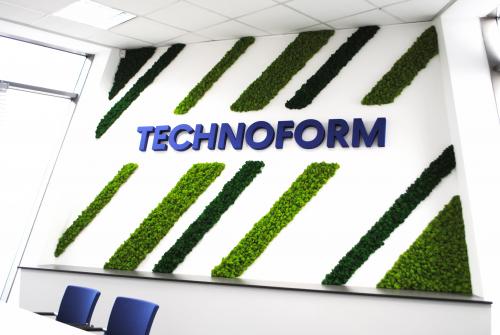 2020: Technoform Middle East DMCC in Dubai is founded.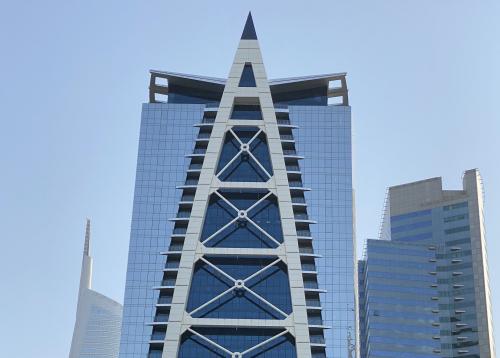 Technoform today: Over 45 locations with 1,600 employees and growing, and a revenue of 427,5 million Euro in 2022.